Workplace Health Promotion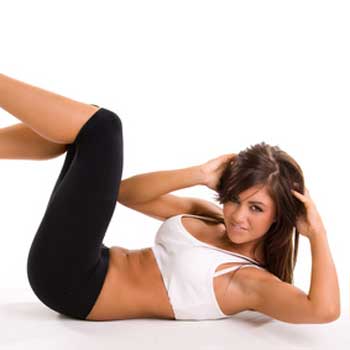 "Caring for each other, holistic and ecological thinking are core elements in the development of strategies for health promotion". (WHO, 1986)

As a specialist for operational health management and from my daily experience as a nutrition consultant, I offer companies the opportunity to use this wealth of experience and knowledge for themselves and their employees and to book me for clearly defined lectures.

"The Luxembourg Declaration states that "Workplace health promotion includes both behavioural and relational measures. It combines the approach of risk reduction with that of expanding protective factors and health potentials.

The success of my occupational health management lies in the continuous further development of the measures, the sustainable use of resources and regular performance monitoring.

Professional occupational health management is structured according to needs and is based on current standards. Analysis, planning, organisation and implementation of interventions should be systematically introduced according to the operational routine.

If you are interested in a permanent and sustainable measure to maintain productivity and competitiveness, we would be pleased to prepare an individual offer for you!