Nutrition expert for TV & Radio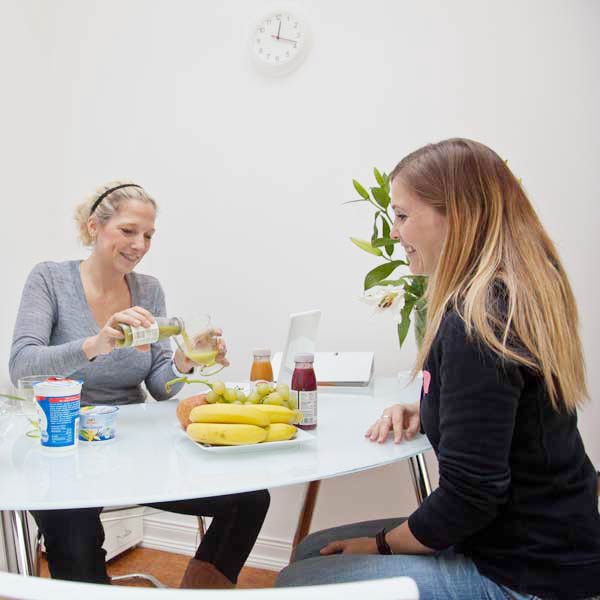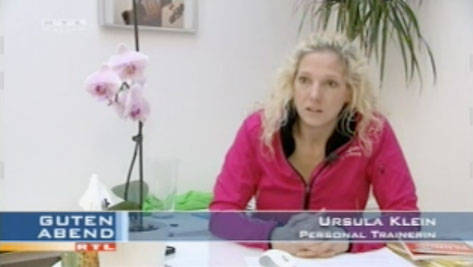 Ursula Klein has meanwhile become a permanent institution as a nutrition expert for TV & radio and is booked at regular intervals on a wide variety of topics. Beside O-tones, short contributions of few seconds up to live photographs and complex reports, Ursula Klein has experience within the range TV and radio photographs for years.

Punctuality, thorough preparation and a "steady hand" are just as much a part of my prerequisites as the necessary naturalness and professionalism in front of the camera.

It gives me great pleasure to be available for filming and television productions and to help the audience with the topics - mostly suggested by the broadcasters - my nutrition tips and my experience.

I am also happy to stand in front of the camera for your production!