Professionally applied: K-taping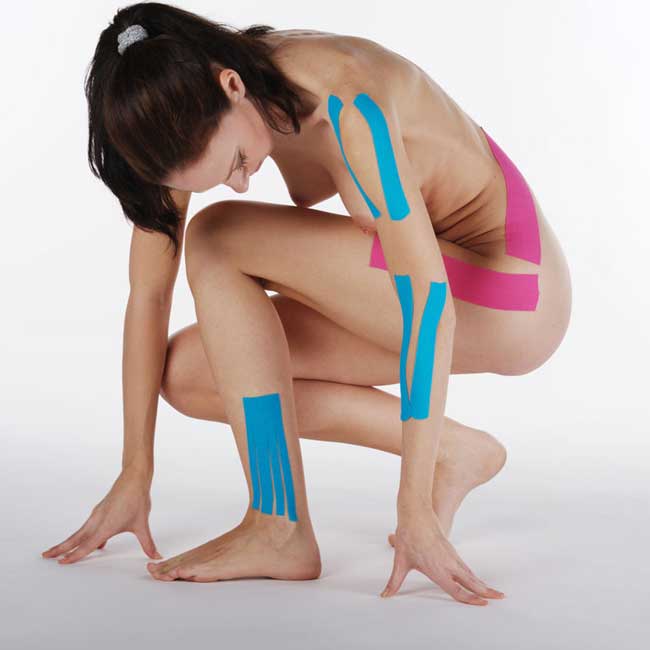 K-Taping®, when used professionally, influences muscles, ligaments and proprioception via the skin receptors and thus body functions.

As a trained K-Taping® therapist and from my daily experience, I offer you to treat a wide variety of indications using well-known therapy concepts. The advantage of taping is that the treatment does not stop at the end of the treatment period, but lasts as long as you wear the device.

For the treatment I only use original Kumbrink products. These products are subject to regular quality controls and have specific characteristics that remain even after several days of wearing and under load. The adhesive used by Kumbrink is particularly suitable for allergy sufferers. According to studies, the elasticity of K-Tapes® is comparable to that of human muscle tissue.

K-Taping® is not a modern trend, but rather the knowledge and experience gained over decades is used for an internationally recognised, broad spectrum of therapies.

My K-Taping® therapy is based on the well-founded training at the internationally operating K-Taping® Academy!