Lectures on nutrition, exercise, health promotion and burnout topics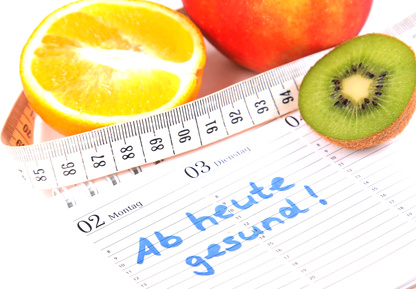 In order to motivate their employees to change their eating and exercise habits, some companies like to book Ursula Klein Kost & Körper for lectures on current and preventive topics in the fields of nutrition, exercise, health promotion and burnout.

As a specialist for operational health management and from my daily experience as a nutrition consultant, I offer companies the opportunity to use this wealth of experience and knowledge for themselves and their employees and to book me for clearly defined lectures.

The state of knowledge and education on the various topics is often already present among many people, thanks to informative and enlightening broadcasts, articles and books, but there is a huge lack of implementation. That leads to large uncertainty and confusion - finally to the task of the conversion and to retaining old unhealthy life-styles. In the long run, this leads to a drop in performance and the loss of manpower.

Use my knowledge, give your employees a great boost of motivation and advice at an early stage and support - in your own interest - your employees to eat healthy in the future and to integrate exercise more and more into everyday life.

We will be happy to make you an individual offer tailored to your company, your needs and requirements. I would be happy to support you in fully exploiting the health potential of your employees and even to expand it sustainably.


Let me prepare an individual offer for you!